Eventus system installation at Vodafone Hungary
Fornax installed its solution based on its proprietary Eventus system at Vodafone Hungary in 2004, supporting the front and back-office processes of the company – the solution has been helping the work of thousands of users ever since.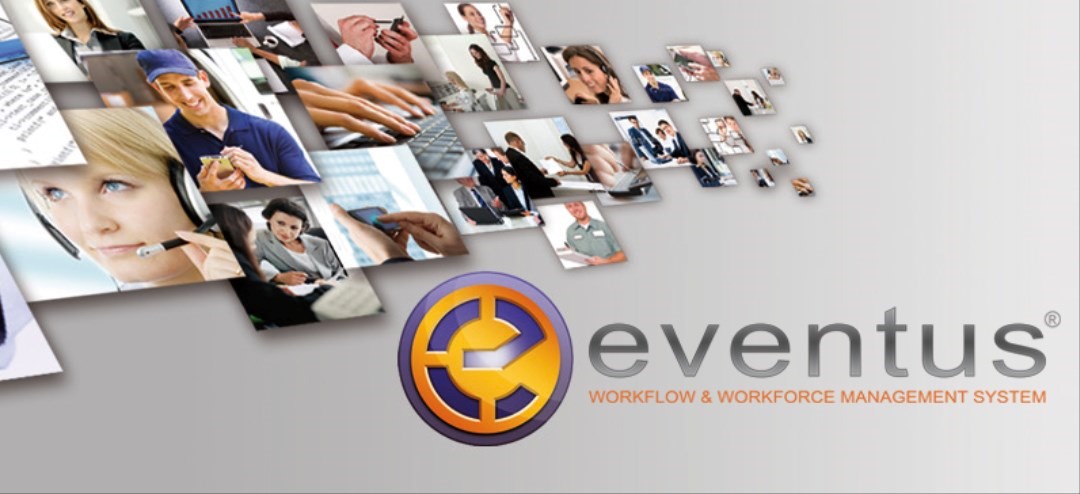 The Eventus solution implemented at Vodafone Hungary is a comprehensive framework facilitating not only the customer-related daily work, but also the background processes of the company.
Eventus, the workflow and work force manager software of Fornax has won several international awards, and due to its core functions and architecture, it has the added advantage that it can act as a high level umbrella-application above existing subprocesses, harmonizing these. This way it can also play a significant role in the integration of enterprise applications at Vodafone Hungary as well. Thanks to the unique Hungarian development, Vodafone also uses its capabilities of supporting procedures and processes, and its features to manage work force and resources in other business and administrative areas.
Supported processes:
LNPS – Local Number Portability
HR processes – travel, training, employee mobile phone administration
MB – internal (Eventus) communication
TOM – Document handover
WOM – Landline number portability
CSR – Compensation
CH – Complaint handling
Client: Vodafone Hungary Zrt.
Used Technology:
Oracle
Microsoft IIS
TIBCO
Timespan: From April 2004 to the present.
Vodafone Hungary Zrt. has been actively using the system since 2004.