EVENTUS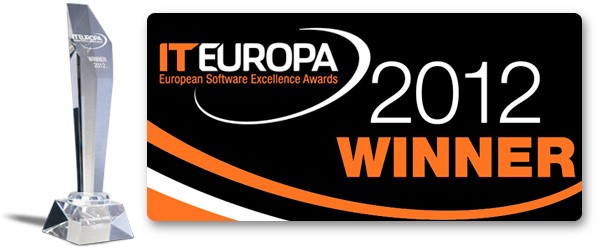 Although Eventus has its references in, and is primarily dedicated to enterprise scale companies, Eventus can also be utilized in mid-size companies, or any industry where precise control of numerous workflows, tasks or staff control is necessary. See an overview of the solution and check what results you can expect from the system.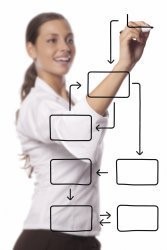 Eventus won the Global Excellence in Workflow Award of WfMC, and IT Business Leadership Award of ITBusiness. Eventus and the Eventus based TSS Solution was elected as one of the most innovative Hungarian developments in 2011.
Currently Eventus based solutions help the work of more than 6.000 users; Eventus based solutions, the implemented and controlled business processes serve more than 10.000.000 customers of our clients.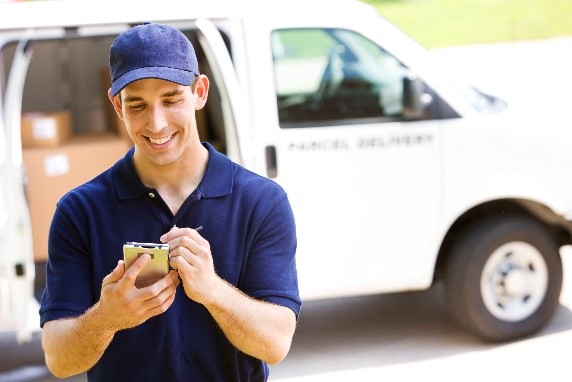 Throughout the years Eventus has proven that the core workflow and workforce management functionality of the product was well designed and implemented at the very beginning, since there has been no need on the market that could not be fulfilled or that made it necessary to rethink and redevelop the heart of the product. Moreover, Eventus is a continuously developing product – improvements of the technologies, spreading usage of cutting edge solutions (like GPS, smartphones, broadband mobile networks, etc.) make it possible and necessary to boost the business processes of our clients to their satisfaction. These developments are mainly customizations to provide the most adequate solutions for our clients, but some specific solutions and the core feature modules are available generally.
Eventus is amongst the top-performance workflow solutions and provides cost-effective support for Operation Control organizations, Public Utilities, Telecommunication industries and companies where lots of business process types, employees / workforce, tasks, workflow instances are to be controlled and managed.